JOIN THE MTG ARENA Online tournament series organised by hobbystore in Poland MERFOLK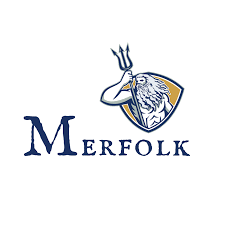 Join us 09-10.05.2020 "THE GREAT MASSACRE (Wielka Masakra)
FOR THE WINNERS OF "THE GREAT MASSACRE EVENT" WE HAVE FOLLOWING PRIZES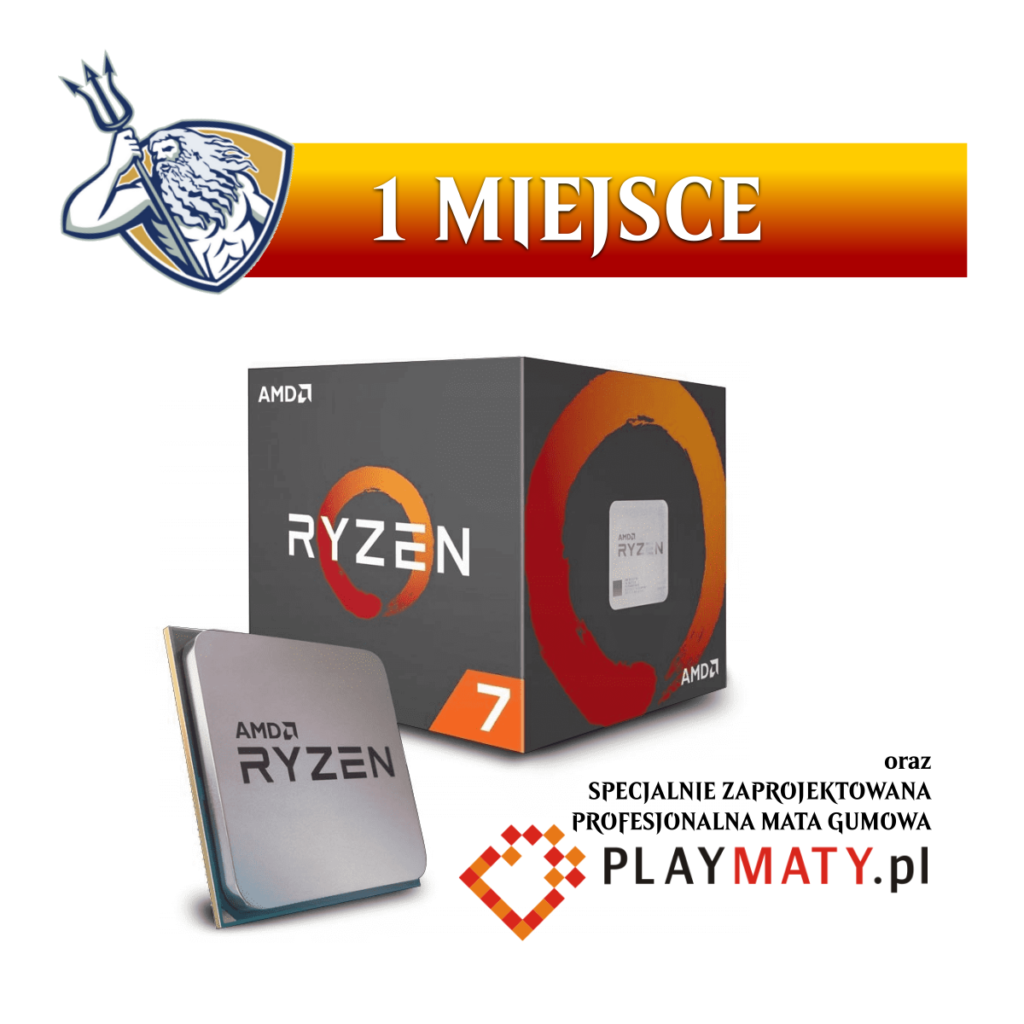 PROCESOR AMD Ryzen 7 2700, 4,1GHz
8 CORE, 16 THREAD PROCESSOR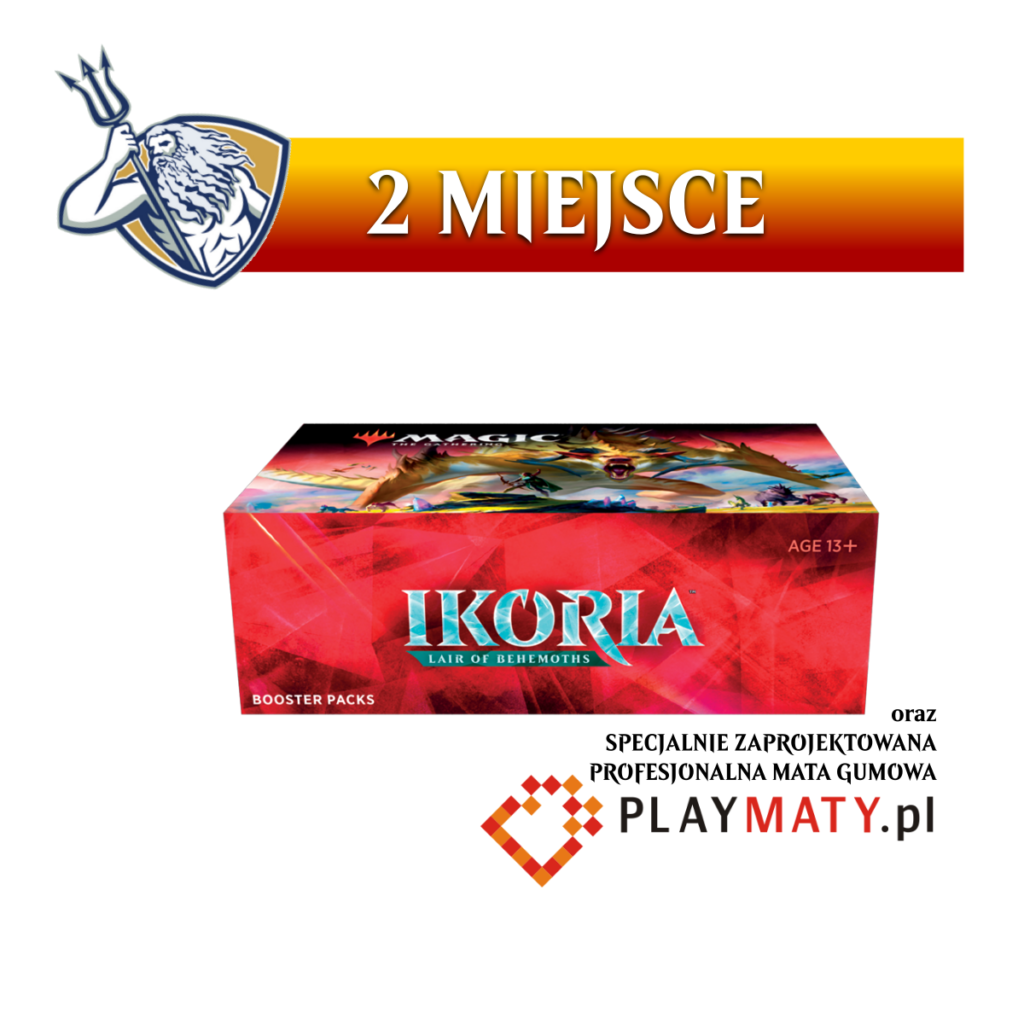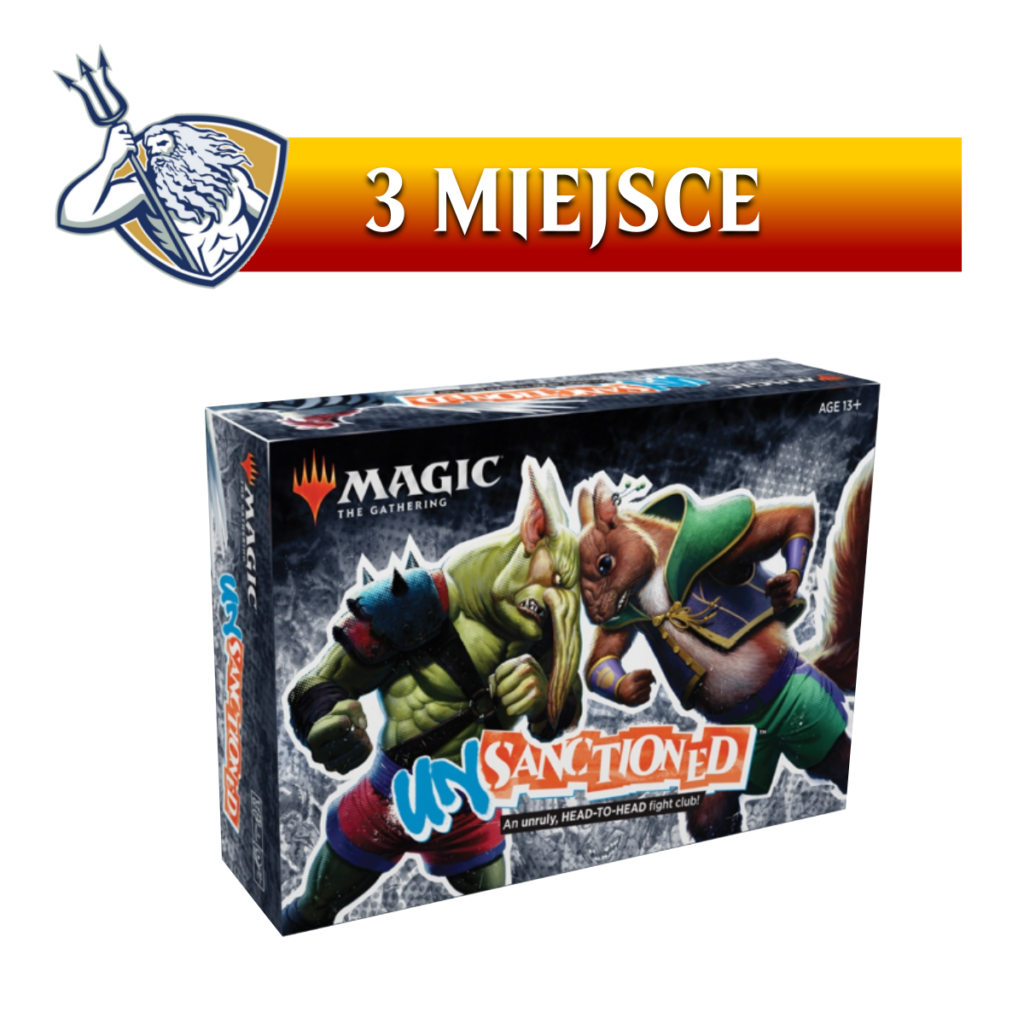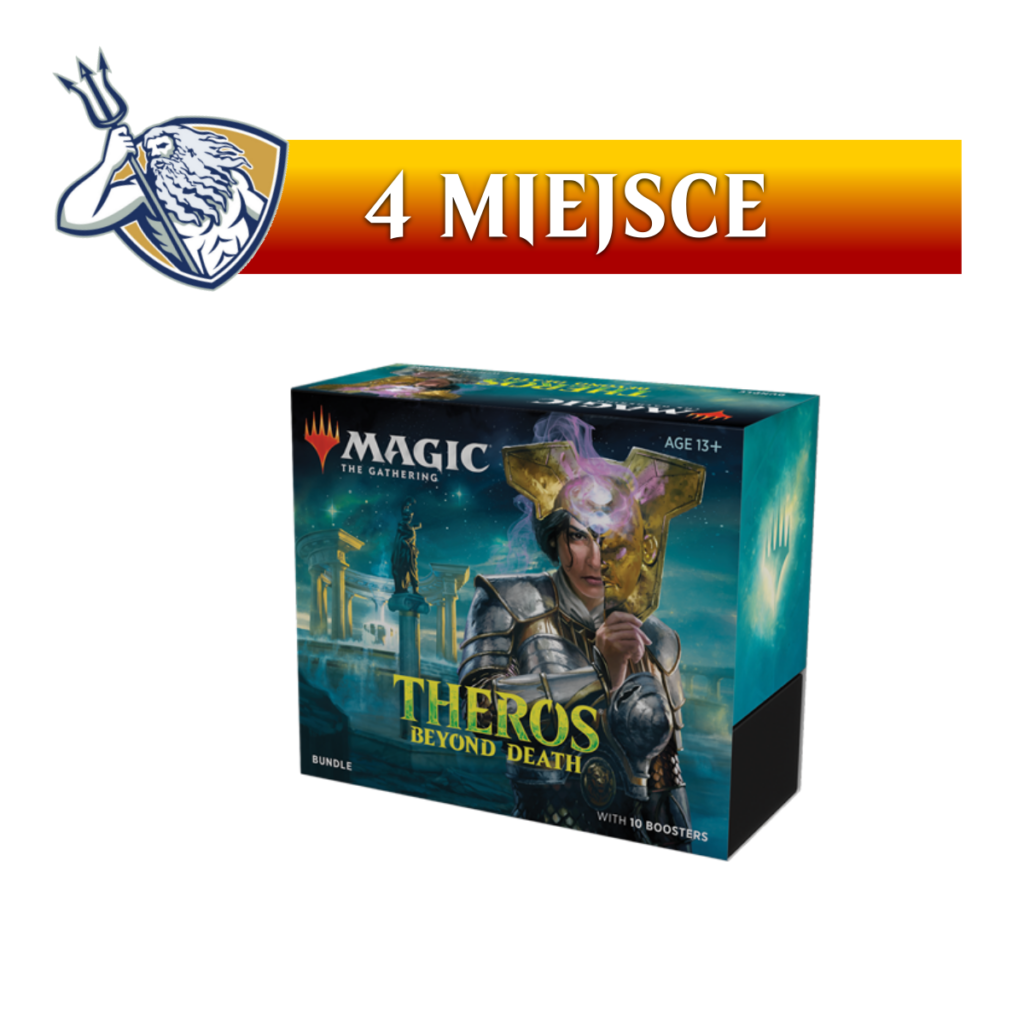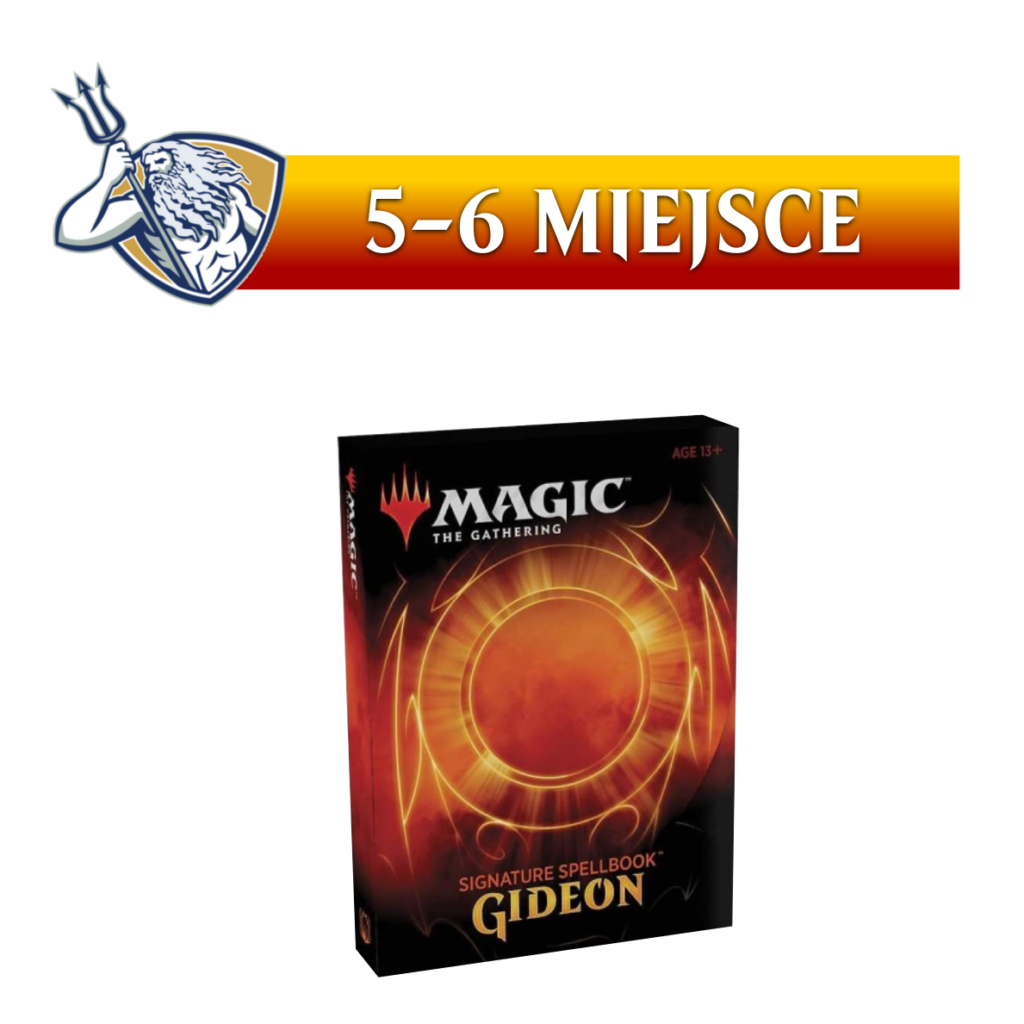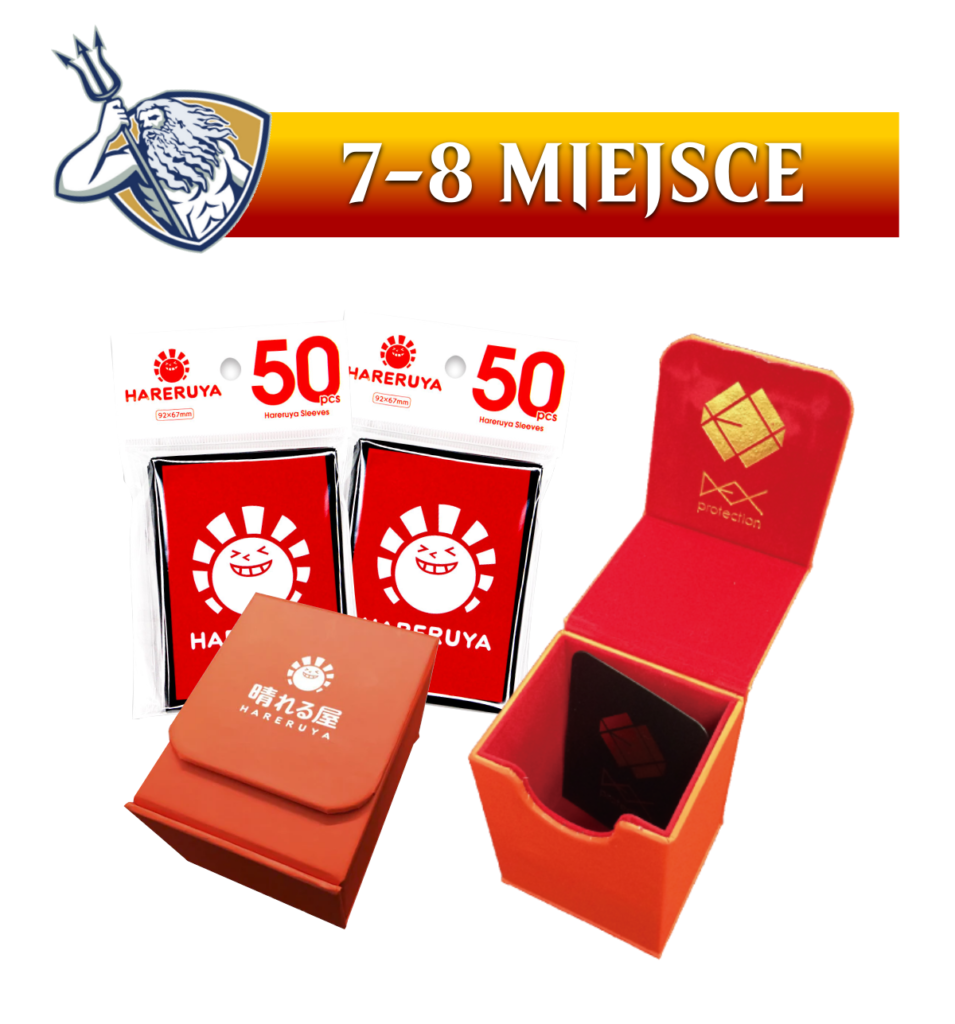 AND FOR ALL TOP 8 PLAYERS SPECIAL SOUVENIRS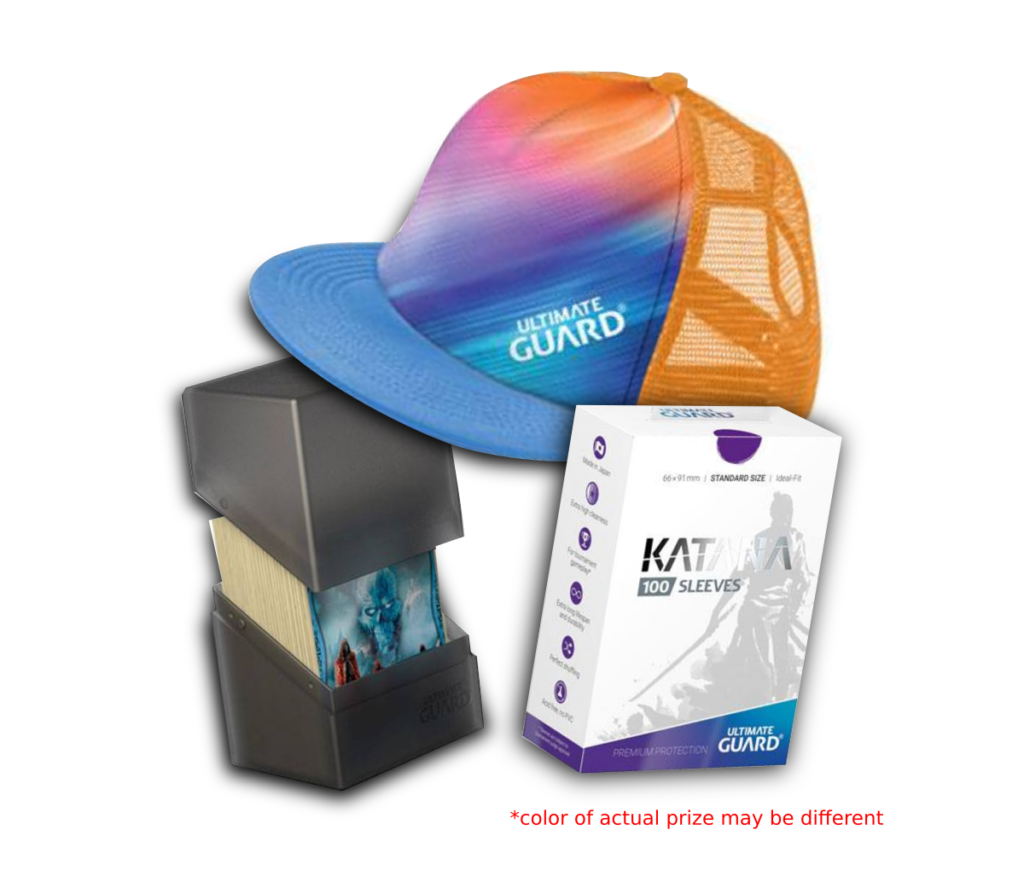 and special prizes wich we will choose at random from ALL PARTICIPANTS!

3 Special VOUCHERS for 50 PLN for Boargame Tshirts www.meeple.pl

1 year of subscription of PIXEL gaming magazine (Poland only)
https://pixel-magazine.com/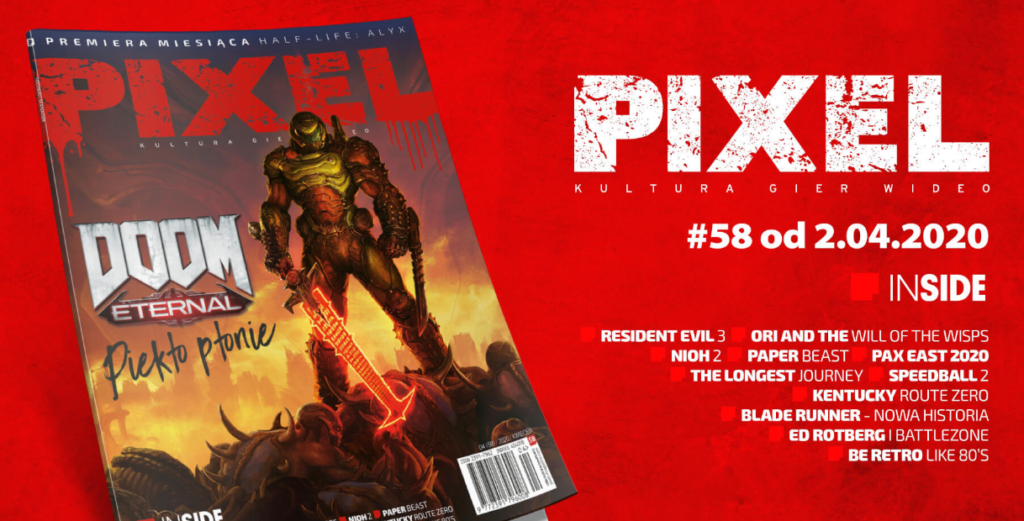 including
Whole BOX of KEYFORGE ARCHON DECKS (Polish language)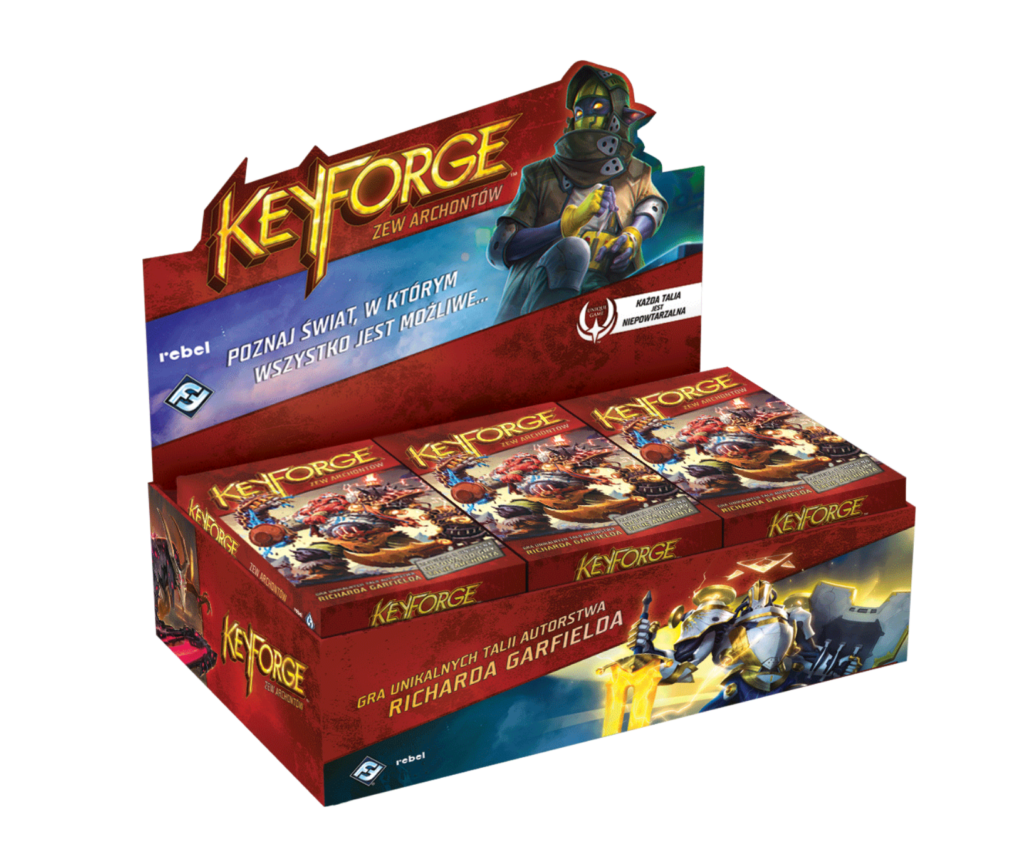 Gamegenic: Watchtower 100+ Convertible – Red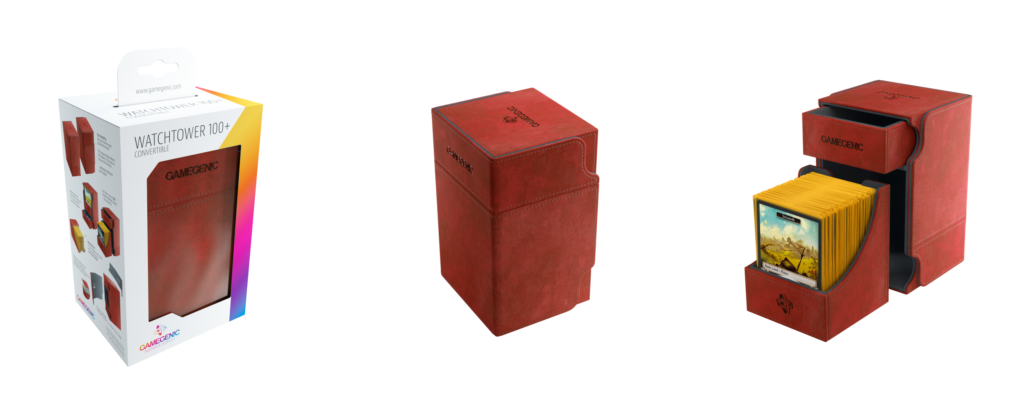 Gamegenic: Side Holder 80+ – Black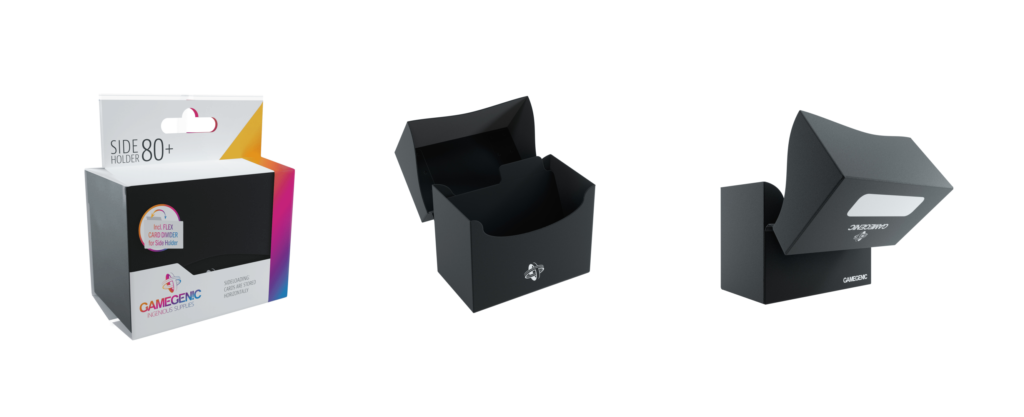 Prime double sleeving pack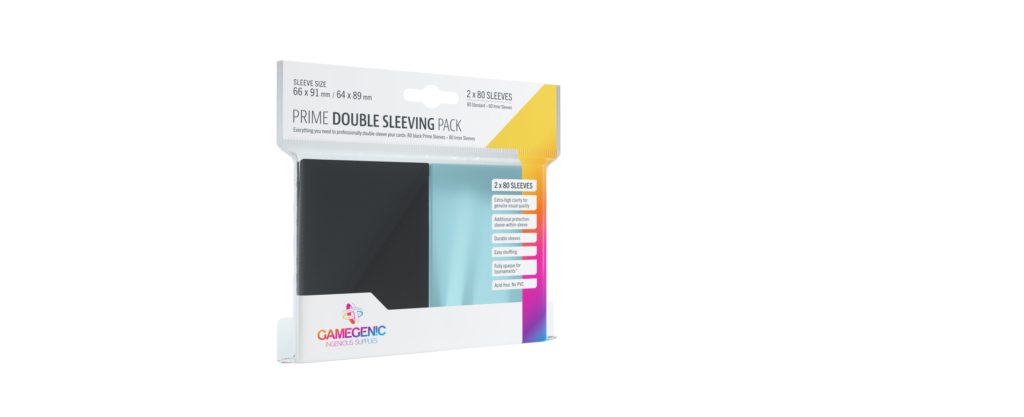 Special thanks to our precious partners! Because of them WE CAN DO THIS :D!

BEST POLISH GAMING AND BATTLEMATS!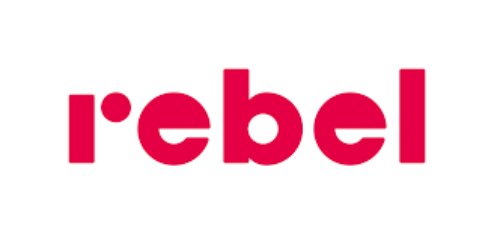 BIGGEST POLISH BOARDGAMES PUBLISHER


T-SHIRTS FOR BOARDGAMERS!

One of the biggest polish newspaper for gamers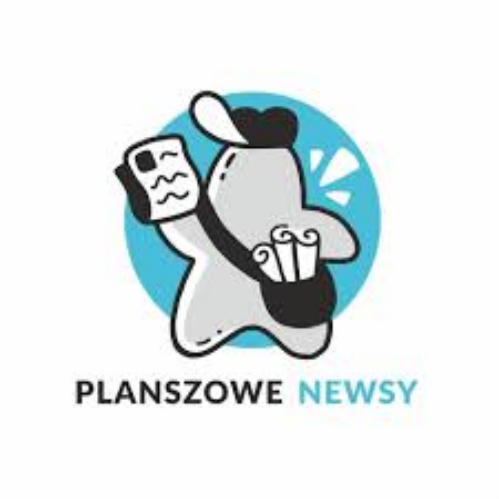 Poland biggest boardgame newsblog PLANSZOWE NEWSY

Popular passionate blog for gamers of all genres <3
Tornament details:

Date: Saturday, 09.05
Time: 11:00
Format: Standard Bo3, Swiss (number of rounds depends on number of participants) + cut (sunday) to TOP8
Date: Sunday, 10.05.
Time: 11:00
Format: Top 8 Bo3 , FINAL Bo5
10 EUR payemnt on the organisator Euro account
account no.
IDEA BANK
IBAN PL 47 1950 0001 2006 0091 4654 0003

SWIFT Code Idea Bank: IEEAPLPA
BIC Code Idea Bank: IEEAPLPA
or
40 PLN payment on the organisator PLN account
account no. 74 1950 0001 2006 0091 4654 0002
the title should include "Name, Surname, Subject: WIELKA MASAKRA, ArenaTag".
Then, send an email to turnieje@merfolk.pl with Your Name, Surname, ArenaTag, wiretransfer confirmation and a decklist.
Tournament Staff will send all the necessary details: discord link (for easier communication), short instructions and a challonge.com link (for pairings and standings and final results).
WANT MORE?

Till 09.05 you can play with us every TUESDAY!

07.04 – PRUSZKOWSKA MASAKRA #1
– zobacz relację –
21.04 – PRUSZKOWSKA MASAKRA #3
28.04 – PRUSZKOWSKA MASAKRA #4
05.05 – PRUSZKOWSKA MASAKRA #5

IN EVERY TUESDAY EVENT "PRUSZKOWSKA MASAKRA" you can win
••• Prizes •••
All money from tickets goes for prizes as store credit in sklep.merfolk.pl
Example prizes (simulation for 20 participants):
1 Place : 120 PLN sklep.merfolk.pl store credit + BYE in first round of THE GREAT MASSACRE / WIELKIEJ MASAKRY
2 miejsce: 60 PLN store credit
3-4 miejsce: 30 PLN store credit
5-8 miejsce: 15 PLN store credit
Every "PRUSZKOWSKA MASAKRA" event get you closer to win "THE GREAT MASSACRE"!

details in facebook events description

*you dont need to participate in tuesday events to join THE GREAT MASSACRE
For any questions please contact us via e-mail turnieje@merfolk.pl